If what you wear could tell a story...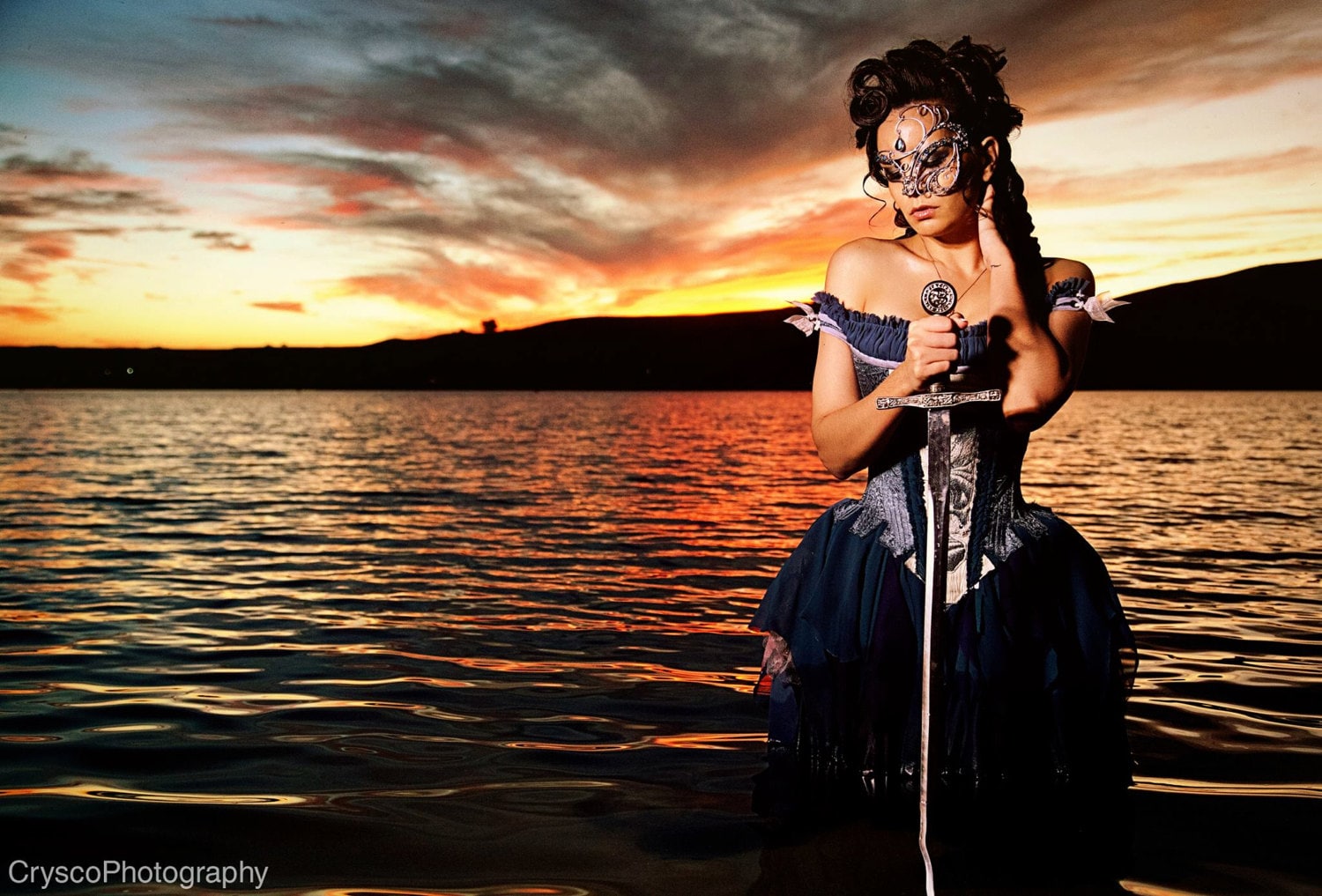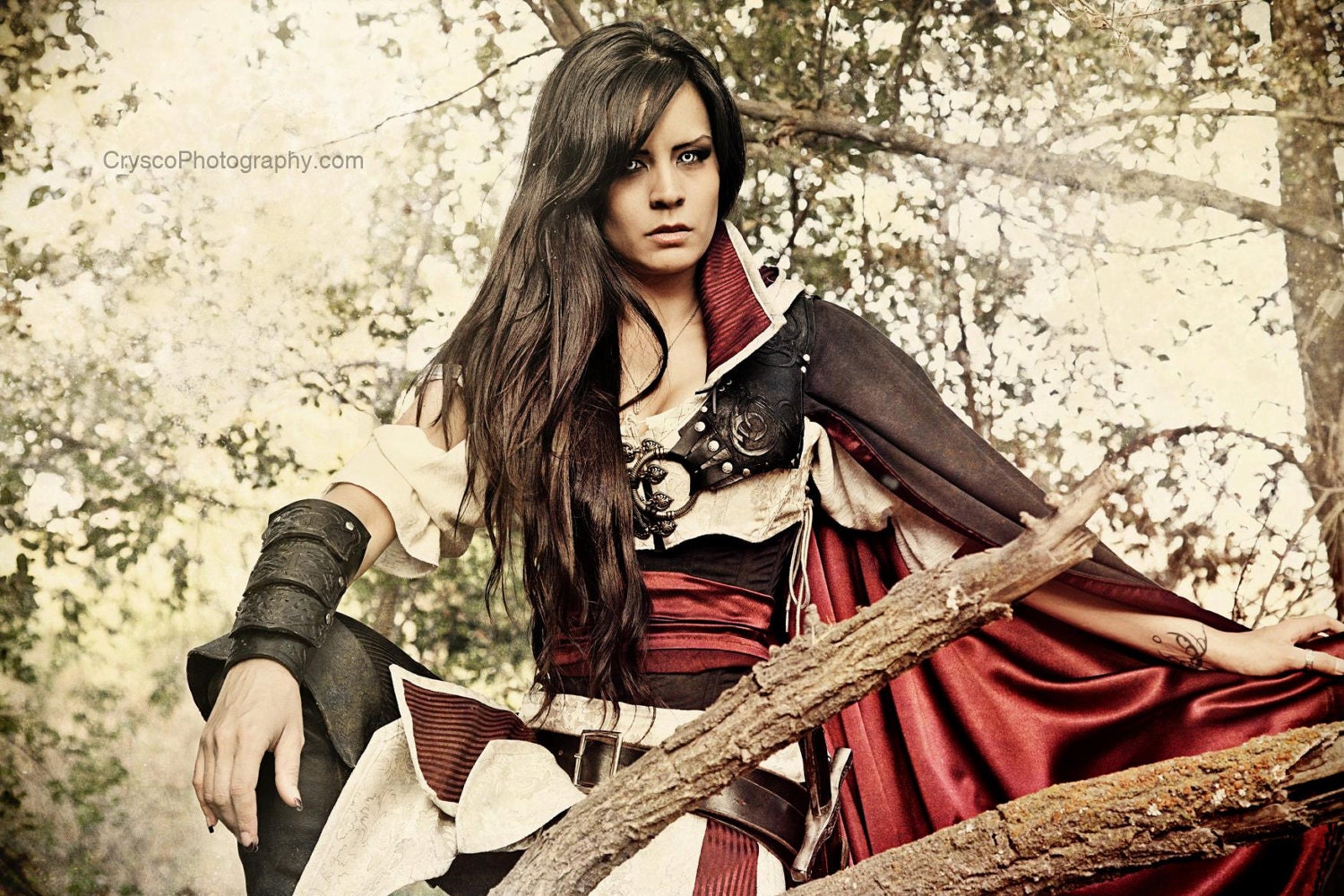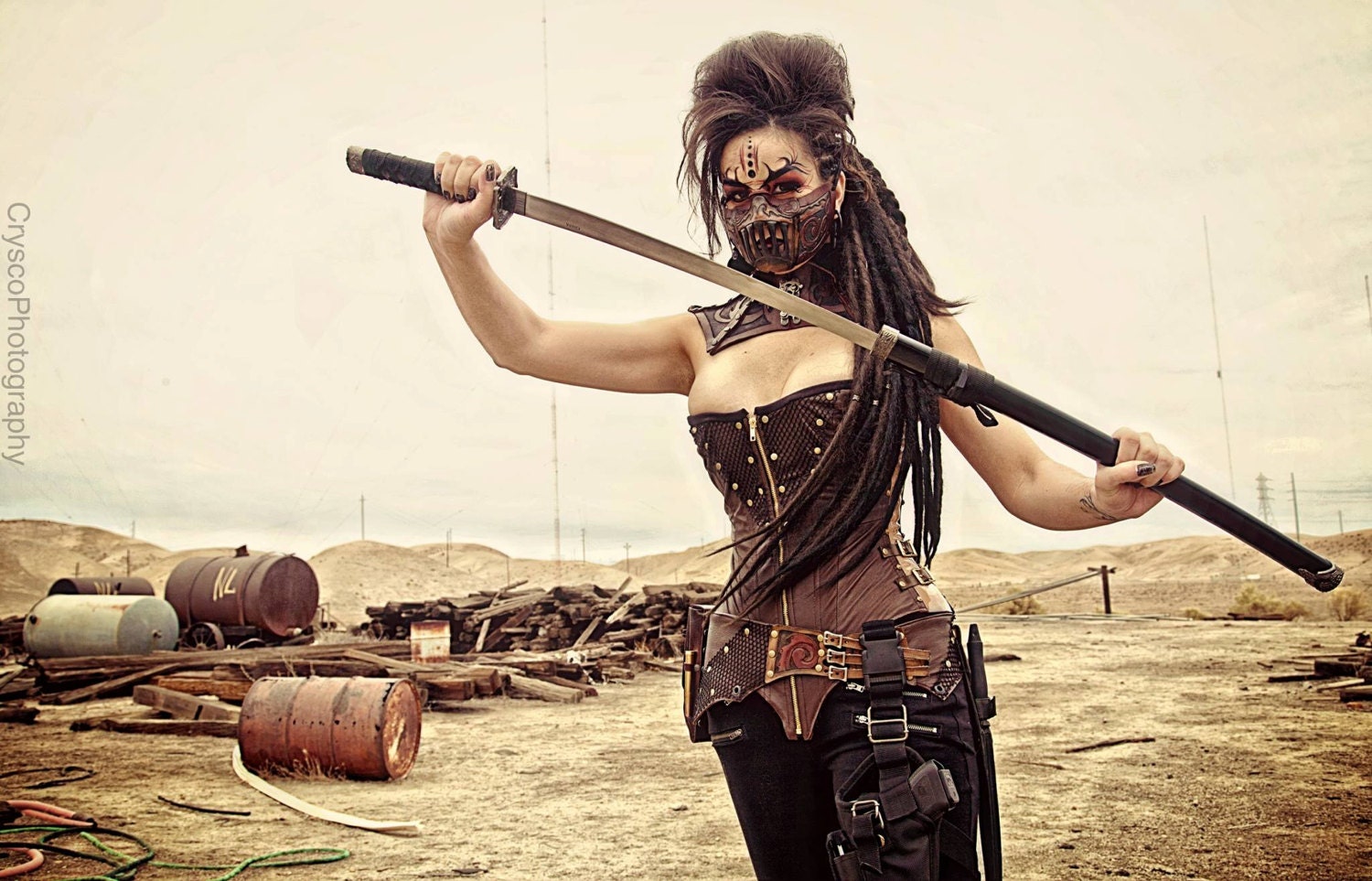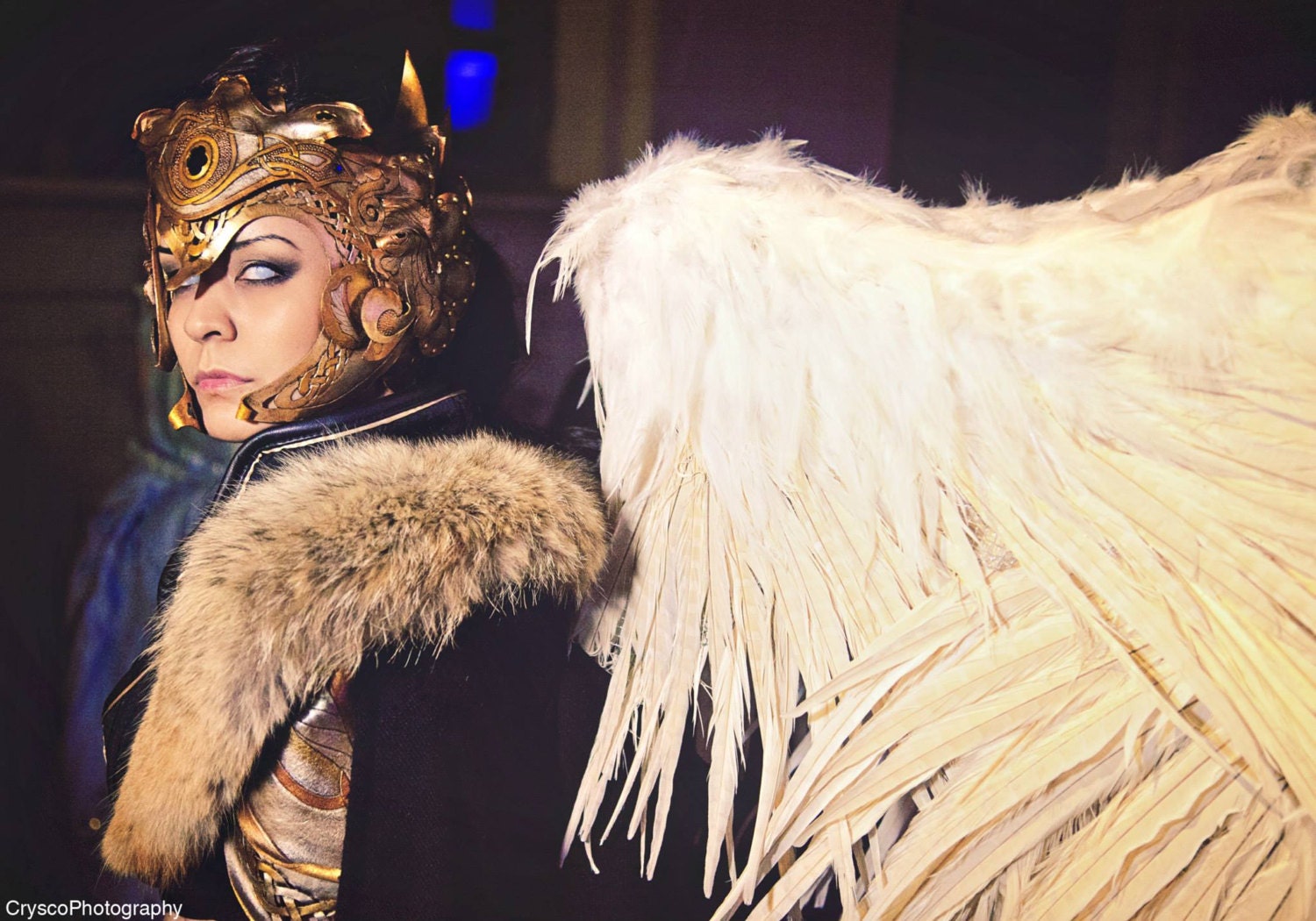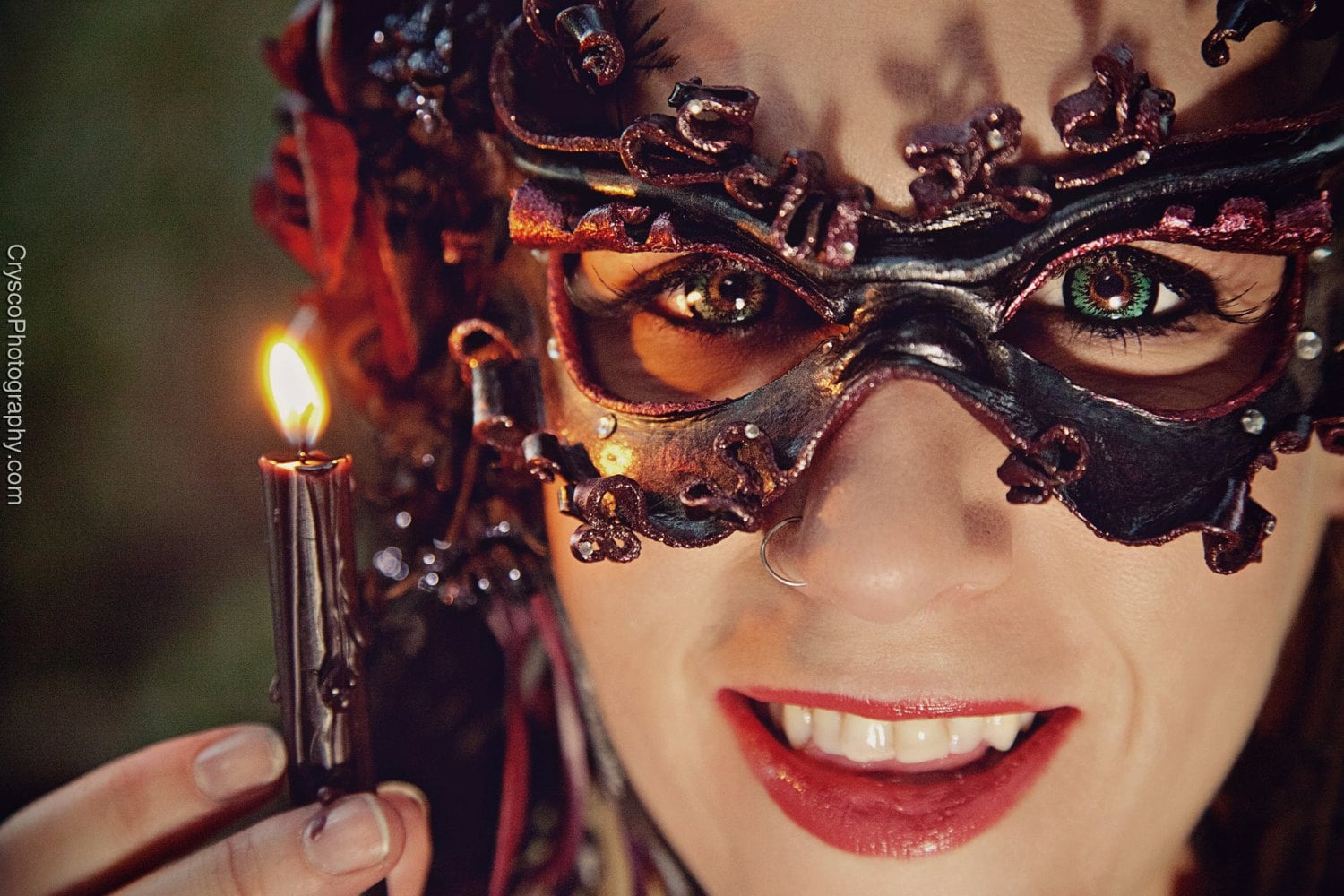 Everyone has an origin story. Some more exciting than others. One thing's certain is that most want a different story. This is where you start to find it. Create your own story, my friend. Just let us help you tell it.
Our story...
He woke to tattered sails clawing the sky for wind. Mist from the sea once comfort now beckon to every armor pierced wound. He and the sail. By Odin's blessing, the only survivors among the wreckage. "For now." She's here. A shadow without cloud. A breeze without wind. An embrace without touch. "Come with me to the glory of Valhalla where the brave live forever."
~Viking and Valkyrie armor available in my shop!
The real story...D&D, ren fairies, and lots of time 10+ years ago is how we got started. Pretty boring. See, doesn't armor with a good story make life much more interesting! This year's story, the Rogue and the Warrior. Armor coming to the shop soon! New story to follow :)
Some of 12Reign's design interests:
*Anything involving tooling leather! When I say anything, I mean anything! I've been asked to make armor, masks, fetish harnesses and collars. I love this medium!
*Corsets- the crazier the better! Again, my specialty is working with tooling leather. If you have an idea using this medium send me a message!
*Masks- the primary medium I choose for these are either leather or wire. I don't like using a single medium since I'm a fan of multiple textures. I typically add beads, Swarovski gems, feathers, silk flowers, even tiny animals skulls!
I will say, I get bored really easily and LOVE when I receive requests to dye current designs in different colors. OR even apply different themes to current designs. I custom mix my own dyes so even if a duplicate design is created it will be one of a kind!
Thanks for stopping by my shop!
If you're interested in following the many design adventures working with photography teams follow my business page on Facebook:
www.facebook.com/pages/12Reign/649126408511081?ref=hl